About Me
It's not the destination. It's the journey.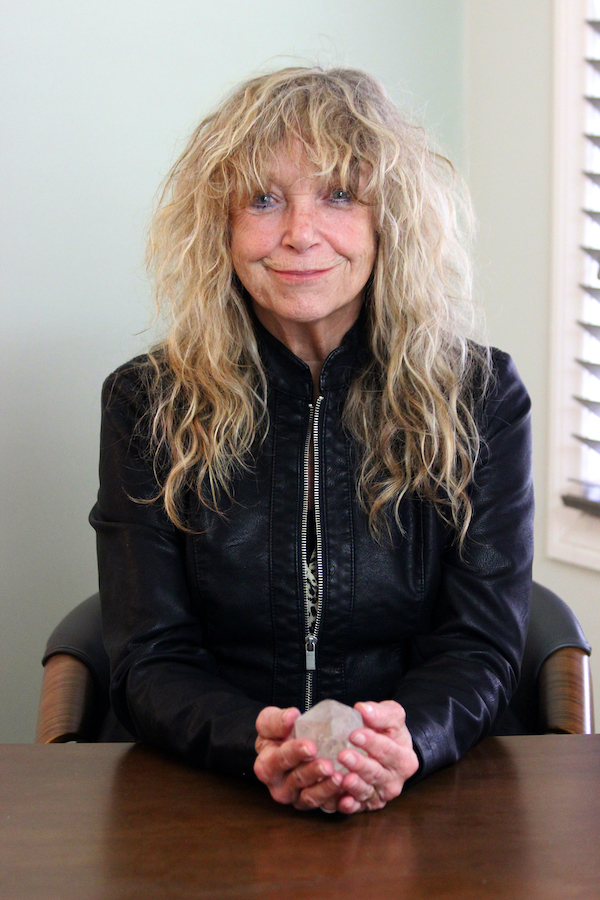 Hello! I'm Patricia
Certified Clinical Hypnotherapist, Reiki/Energy Healer, Initiated Shaman, Metaphysical Counselor
I am passionate about teaching you to access the power of your subconscious mind, your own personal goal-achieving machine. I can help you to release negative emotions and limiting beliefs that stand in the way of your success.
As a Certified Clinical Hypnotherapist, a Therapeutic Imagery Facilitator and Emotional Freedom Techniques Practitioner (Meridian Therapy), I have an extensive "Tool Box" to share with you. I teach life-changing methods to help you create a more joyful way of being. I am an ordained Reverend with a Master's degree in Metaphysical Science. I have been in practice since 2003 after graduating with honors from the Hypnosis Motivation Institute. In 2011, I began my path to becoming an initiated Shaman. I am a dream master, energy worker and visionary who integrates cutting edge scientific discoveries and research with ancient healing methods.
I bring enthusiasm and life experience to my practice. As a partner in a very successful marriage that is more than four decades old, as well as being a mother to a son, I understand relationships.  I communicate with patience and compassion. As an outside observer, I view others with unconditional positive regard. I specialize in health and wellness with an emphasis on achieving a state of balance and harmony between mind, body and spirit. I believe that every moment of your life is a choice. And you are in control of that choice.
Beginnings…a little of my story
I was born and raised in New England… Connecticut mostly… the southeastern part of the state by the coast. I grew up on 4 acres of woods next to a river which feeds into Long Island Sound. It was the beginning of my love affair with water and boats. For 26 years, I was blessed to sail around the Channel Islands in our little sloop-rigged sailboat, Necessity. 
As a young teenager, influenced by the Beatles and Maharishi Mahesh Yogi, I began experimenting with transcendental meditation and altered states of consciousness. I attended university in Boston, where I met my husband, Michael, while working as his temporary secretary. Even though my main course of study was early childhood education, I continued to explore metaphysical concepts, the energy body and the chakra system. I learned self-hypnosis. I studied psychology and philosophy. I remain a life-long student of human behavior, the mind and the esoteric sciences.
A cross-country journey (one of five we've taken) eventually led us to Newbury Park. I worked as a para-legal for a real estate developer. I was an administrative assistant for a tennis racquet manufacturer. I became a realtor and then began taking photography classes at Moorpark College. For more than 12 years I owned and operated a real estate photography service. As a fine-art photographer, I exhibited in galleries and museums. During that time, our son, Adam, was born. Becoming very involved in the art program at his school eventually led to years of teaching art to children. I began experimenting with sculpture and was in the process of doing a series of life-castings, a "body of work" so to speak, when I broke my shoulder. It turned out to be a life-changing event, as it was the catalyst to stop teaching and begin learning again. And now I am a teacher of the art of becoming the best you – living a life without limitation or fear.
I absolutely love what I do and feel as if I've been preparing to do this work for my entire life.
Contact Me
Ask a question or book an appointment below.
For emergencies call 911 or visit your nearest hospital